Transform your body and quiet your mind with Mindful Movements Pilates
At Mindful Movements, you'll experience a workout that connects your mind, body, and spirit with our virtual or in-person sessions. Our highly-trained instructors educate you on how to connect your body to work smarter, not harder — achieving improved physical, mental, and spiritual health.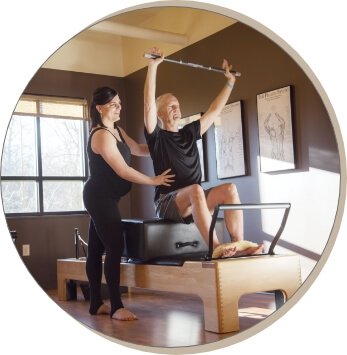 Join our private or semi-private sessions
We know every BODY is designed differently, so we make sure each person in our sessions feels welcome and gets the desired results from our instructors with every visit. Our personal sessions are held in private rooms that specifically cater to your needs.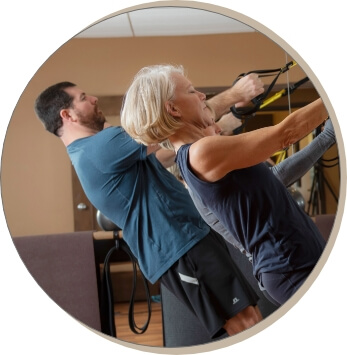 Experience muscle pain or joint discomfort?
We can help. Our instructors teach you low impact exercises that help reduce knee or back discomfort. We work with you one-on-one so your body can age "gracefully" to live a more productive and happier life.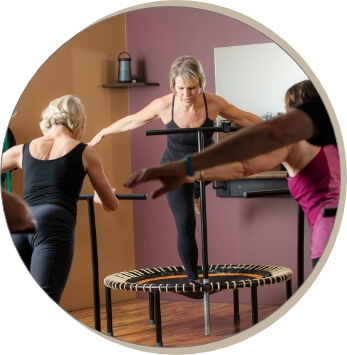 Connects the body, mind, and spirit
Pilates is a complete coordination of body, mind, and spirit. How is this accomplished? With our intelligent, form-focused sessions, you will listen and process with your mind the movement's instructions and then facilitate these movements into your body's actions. These highly-concentrated exercises will help connect your entire body.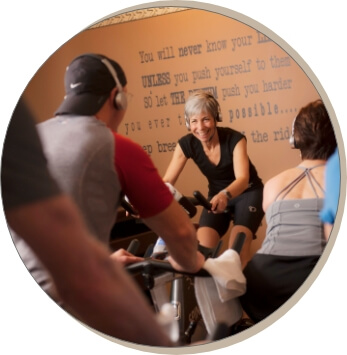 Stronger muscle tone, leaner body
After a few weeks of our sessions, you will notice that your body will appear leaner, and your muscle tone will be stronger. You will look great and feel complete.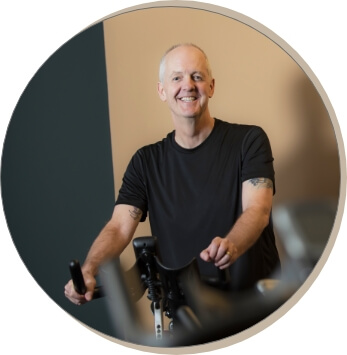 Enhance your physical and mental health
Our movements focus on moving meditation, which causes a shift of consciousness that allows focus, and centers the mind. This process reduces stress and anxiety, improves blood flow, and increases energy, leading to better overall health.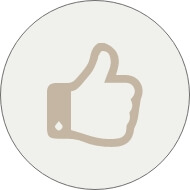 Highly-educated, expertly-trained instructors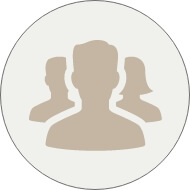 Small classes with
specialized programs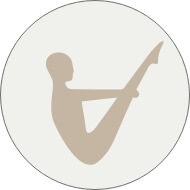 Exercises are safe, fun,
and effective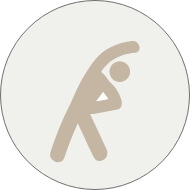 Movements are ideal for all ages — young or old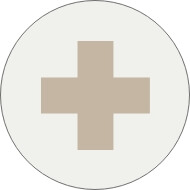 Bridges from physical therapy to an active lifestyle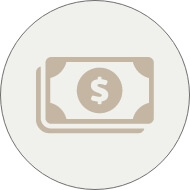 Affordable and flexible virtual or in-person classes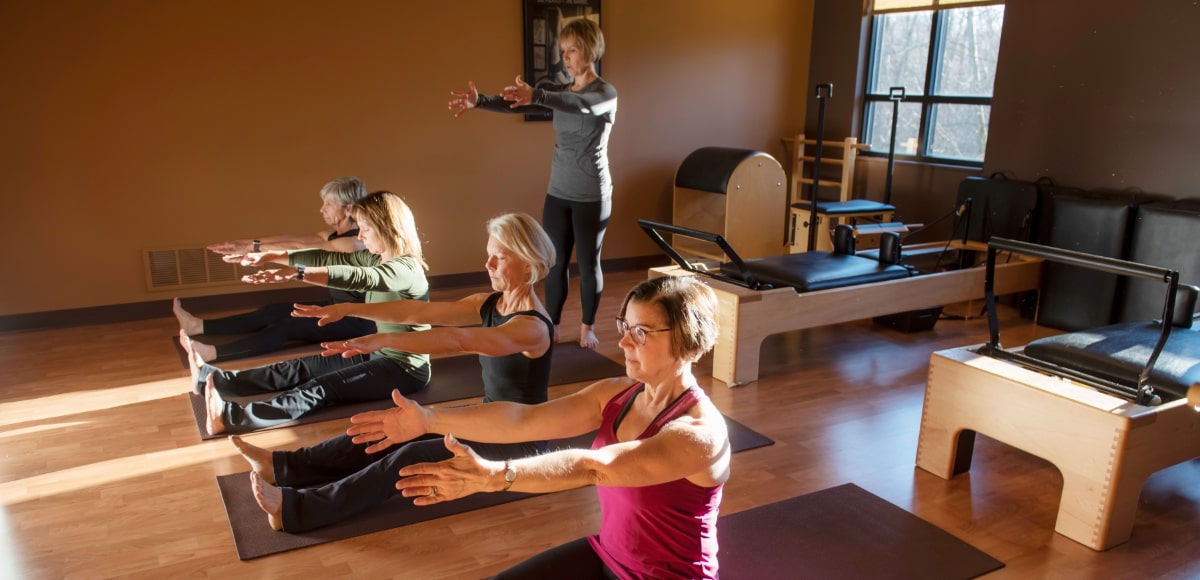 Here's how we're different:
Now you can download our mobile app to schedule and book our classes at your convenience. We offer a variety of class virtual and in-person courses throughout the day. Click here to download your app.
We infuse our Pilates training and principles into all our group classes. Each of our group programs is researched and licensed to ensure the highest quality programming found in Fort Wayne.
We are the most experienced and respected studio in Fort Wayne, which translates to an excellent resource for your learning.
See How Mindful Movements Has Helped Our
Customers Just Like You...
I have taken classes at Mindful Movements for about 5 years. Rebecca is truly a professional and ambitious business owner in addition to being an exceptional fitness instructor. She has several talented trainers on staff, like Mac. The instructors teach with just the right amount of fun and seriousness. I highly endorse their classes...
— L.R.
Love Barre class! Always challenging and no one is ever judgmental. Looking forward to trying new classes soon.
— C.H.
I am hooked. I have started Barre classes and absolutely love the challenge it brings to me every time. Rebecca's knowledge and attention to techniques makes every move effective. With the instructors on staff, I can attend a class and always feel I am getting the benefits that I would get if I signed up for a private session. I'm pumped to add the boot camp class this week!
— L.F.
Rebecca and her staff are motivated by the latest knowledge of how the body works, not by the latest exercise fads.
— M.S.

Our Mission
To provide a relaxed environment that fosters a lifelong
commitment to intelligent, form-focused exercise.