BENEFITS OF THE bellicon® MINI-TRAMPOLINE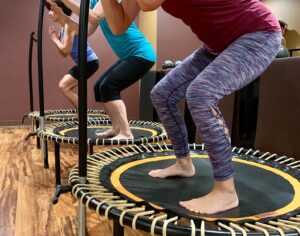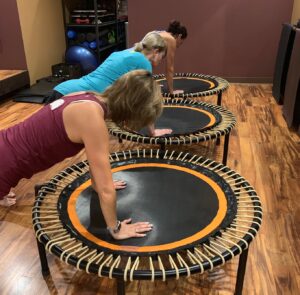 It's the most fun you'll ever have getting in shape, losing weight, improving your health, increasing your stamina, and boosting your immune system.
It exercises every one of the 638 muscles in your body while being low-impact, low-stress, and revitalizing. And it's actually fun, so instead of avoiding your workouts, you'll be looking forward to them.
Want to purchase your very own bellicon® mini-trampoline?
Click the button below!
MINDFUL MOVEMENTS QUICK NAV



🆕🆕🆕🤩 Mindful Movements now offers a new COMBO package for those who want to enjoy both our group program and the reformer small group training schedule. Interested? Visit
momence.com/Mindful-Movements-Pilates-Studio/membership/10-Class-Combo-Package/
...

See More

See Less