Learn to Teach Pilates with Mindful Movements
Through our online and in-person Teacher Training Program
What you get through our extensive training program
| | |
| --- | --- |
| | Online curriculum with hours and hours of video and audio lessons, along with our 400-page hard copy comprehensive manual for notetaking and studying |
| | Learn how to teach Pilates to new clients, experienced clients, and most important, clients with injuries and medical conditions like postural and alignment issues, disc herniations, shoulder, neck, knee, hip, ankle, and foot problems, pre and postnatal, and much more |
| | Live-stream or in-person seminars with experienced master instructors where we break down and learn to implement the Teacher Toolkit and develop our "Pilates Eye" |
| | Learn the science behind how and why Pilates works with foundation lectures on Anatomy, Kinesiology, Movement Science, and how it applies to the Pilates method |
| | Get supervised teaching, continuous student assessments/evaluations, and written and practical testing to ensure that you are progressing to the best of your teaching ability |
| | Weekly online workshops to dive deeper into the techniques and the fundamentals needed to be a successful teacher |
How Does This Program Work?
Using our curriculum and through a series of intensive seminars and workshops, Mindful Movements will provide you with all the How's, What's, and When's needed to become a successful and confident Pilates Teacher. In addition, your hours and mentorship opportunities will take place at Mindful Movements Pilates under the supervision of Rebecca Bell.
Apprenticeship
The apprenticeship is the process through which you become a true Teacher. The training consists of 3 parts and takes place at the Mindful Movements studio.
1. Observation
| This is when you, as an apprentice, observe senior instructors do their magic. How do they modify a movement? How did they stop that client from talking and bring them back into the present moment? You listen, learn and take notes.

Total hours: less than 20 hours
2. Self-study
| The practice of watching videos, studying manuals, and doing your homework. This study is on your time and schedule.

Total hours: 30-50 hours depending on previous knowledge
3. Practice teaching
| This is when you and your fellow apprentices set a time to meet and teach each other. Eventually, practice takes place on "real bodies." In other words, not friends and family.

Total hours: 150 hours
Tests and quizzes
There are two written and two practical exams necessary to achieve your certificate.

The first set of exams is on the beginner system of movements and should be taken before the intermediate seminar.

The second set of exams is for your final and should be taken before you hit 6 months into the program.

Quizzes are given periodically throughout and are not graded. They're intended to keep everyone on track and moving forward in the program.

Homework is also assigned week by week. Nothing overly cumbersome, but again, intended to keep you progressing and not stagnating.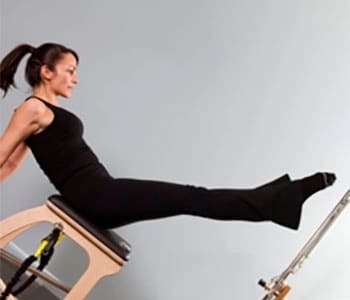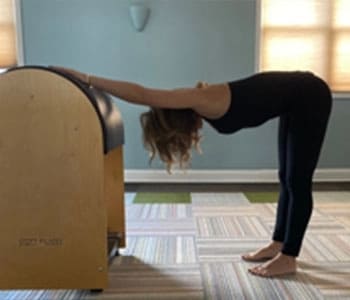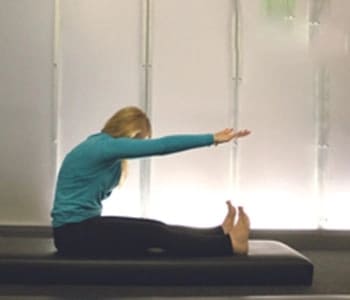 Ready to sign up? Have questions or need more information?
Then, please connect with us today.